Hot toys Iron Man 3 16 scale collectible busts series two deluxe set of eight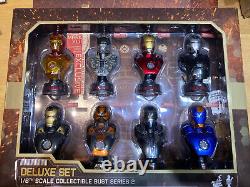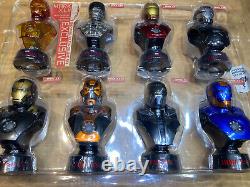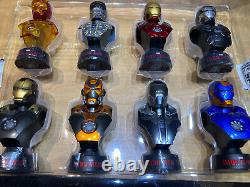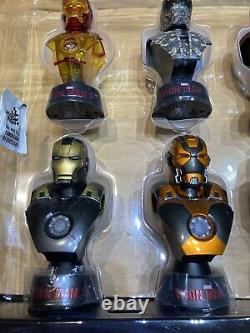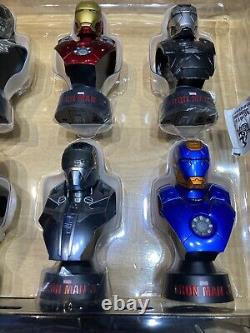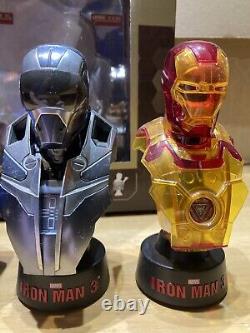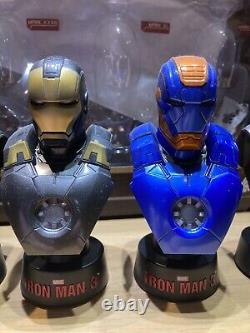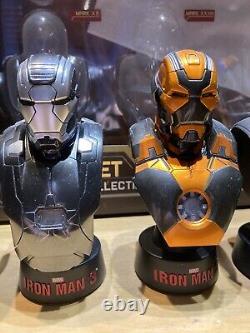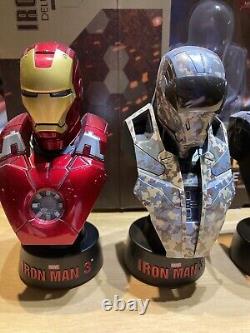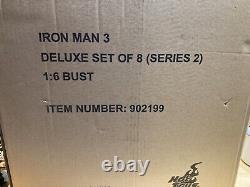 Deluxe set of 8 collectible busts. This awesome set was bought by myself from new but has spent very little time in my cabinet hence it is in overall pristine condition. Lights have never been on hence all the light up features are new and unused with plastic battery tag still intact. PLEASE NOTE:Pics are all of actual item. Sorry about any reflections in the photo's.
The item will also be sent securely by myself in sturdy box with plenty of bubblewrap.