Glassybaby Set Of Two (one yellow & one orange)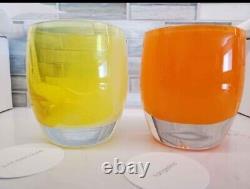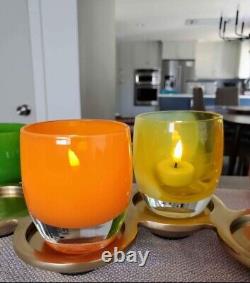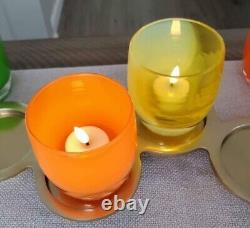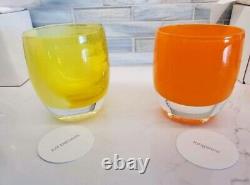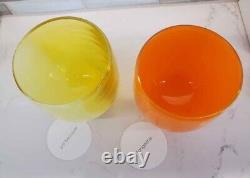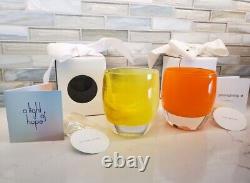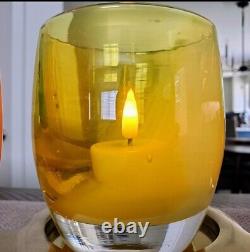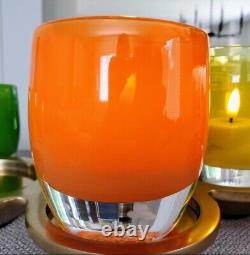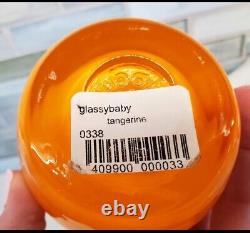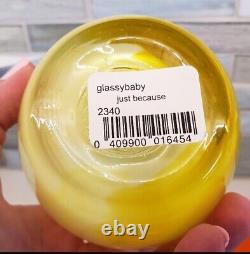 Both are stickered firsts and come with boxes, circle cards and votives. Just Because has a few tiny bubbles, as shown in pictures.
Eliminate the uncertainty of an online order: with these two beauties, you will know what you're receiving! Each is just over 3.5.